About ACPS
Dr. Mentz is a founding partner of the Aesthetic Center for Plastic Surgery (ACPS), a plastic surgery practice in Texas comprised of six award-winning plastic surgeons. ACPS has become one of the largest and most respected private cosmetic plastic surgery practices in Texas and the United States since its establishment in 1996.
As a patient, there are a number of benefits to choosing a surgeon that is part of a group, rather than a surgeon in a solo practice. ACPS has outlined the following items as keystones of success for our practice:
ACPS's award-winning plastic surgeons combine finesse and extensive surgical expertise to achieve dramatic, natural-looking results. Our surgeons have chosen to focus solely on the specialty of aesthetic plastic surgery.
ACPS has an engaged, compassionate team of highly skilled staff members, many of whom have been with ACPS for more than 10 years. Our devoted staff is committed to ensuring that your surgical experience is both positive and satisfying from beginning to end.
ACPS's accredited private surgical center follows the most rigorous requirements for staff credentials, equipment, and operating room safety. With our warm, comfortable setting, every guest can feel special.
A full range of "Spa & Rejuvenation Center" services are implemented into the surgical plan to support your recovery after surgery, including our home care service, in which a certified medical professional from our office visits your home or hotel accommodations a day or two after surgery to review your recovery.
ACPS surgeons created the ACPS Center for Clinical Research and Education to advance the science of plastic surgery and provide mentoring for medical professionals from around the world. Through their research, our surgeons have built a prominent presence in the medical community while staying focused on providing the greatest results for our patients in a warm, supportive environment.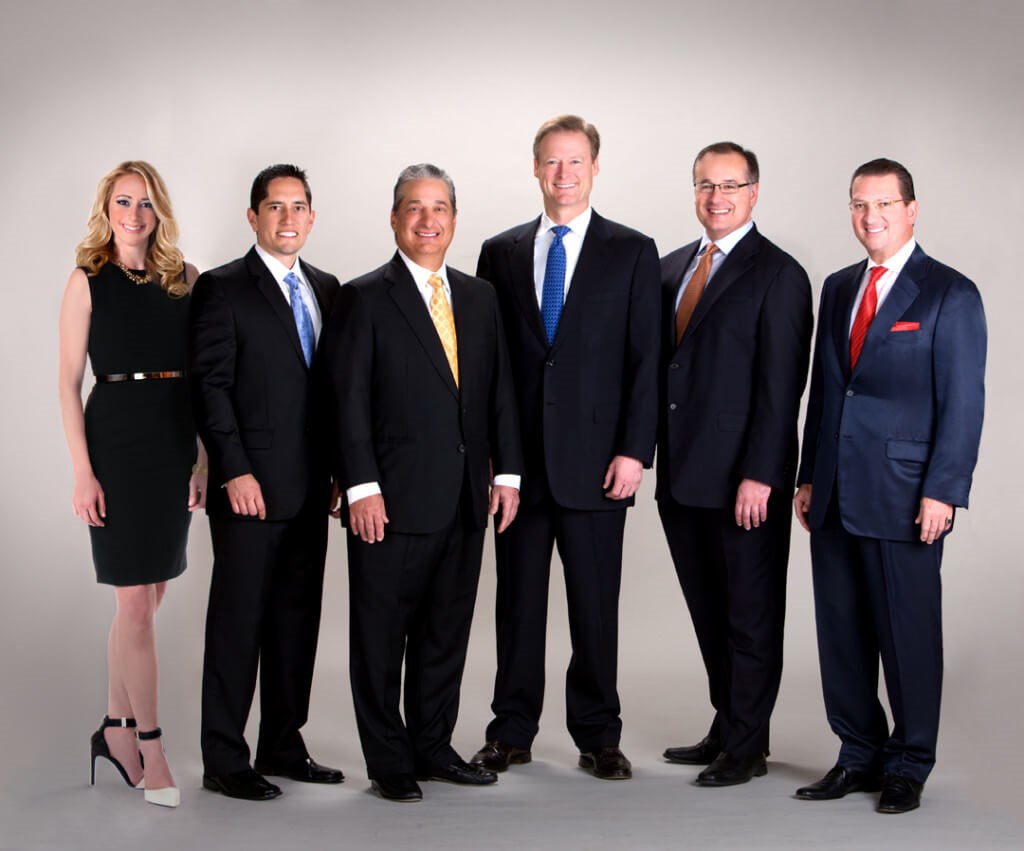 Learn more about the Post-Operative Services available to patients of Dr. Mentz.